We're FTO CPA and Corporate Consultants
We provides a wide range of services to help organisations solve business issues, identify and maximise opportunities. Companies often require a professional accountant, but are unable to employ one on a full time basis due to the cost involved or a lack of suitable candidates. FTO Hong Kong provides accounting services for companies on a monthly, quarterly, annual or ad-hoc basis, as required.
We aspire to be a respected first-class professional firm.
In order to earn respect, we must acknowledge our responsibility to our clients, employees, the industry and the community. To become a first-class professional firm, we must achieve excellence: excellent services, excellent deliverables, and an excellent team. We develop systems that provide a foundation for our employees to build more fulfilling lives, to achieve, to realize potential and to win respect and recognition. 
We believe that nothing is more important than our reputation, and behaving with the highest levels of integrity is fundamental to who we are. We demonstrate a strong commitment to sustainable, responsible business practices.
2. Do everything in quality and efficiency
We will deliver excellence, strive for continuous improvement and respond vigorously to change. We believe that each of us is responsible for the quality of whatever we do, which is the key fundamental of every success and more fulfilling lives.
3. Bring solutions, not problems
We will provide our clients, partners, teammates with solutions that give them a competitive advantage.
We are open and honest in our communication – sharing information, insight and advice frequently and constructively and managing daily lives and tough situations with courage and candor.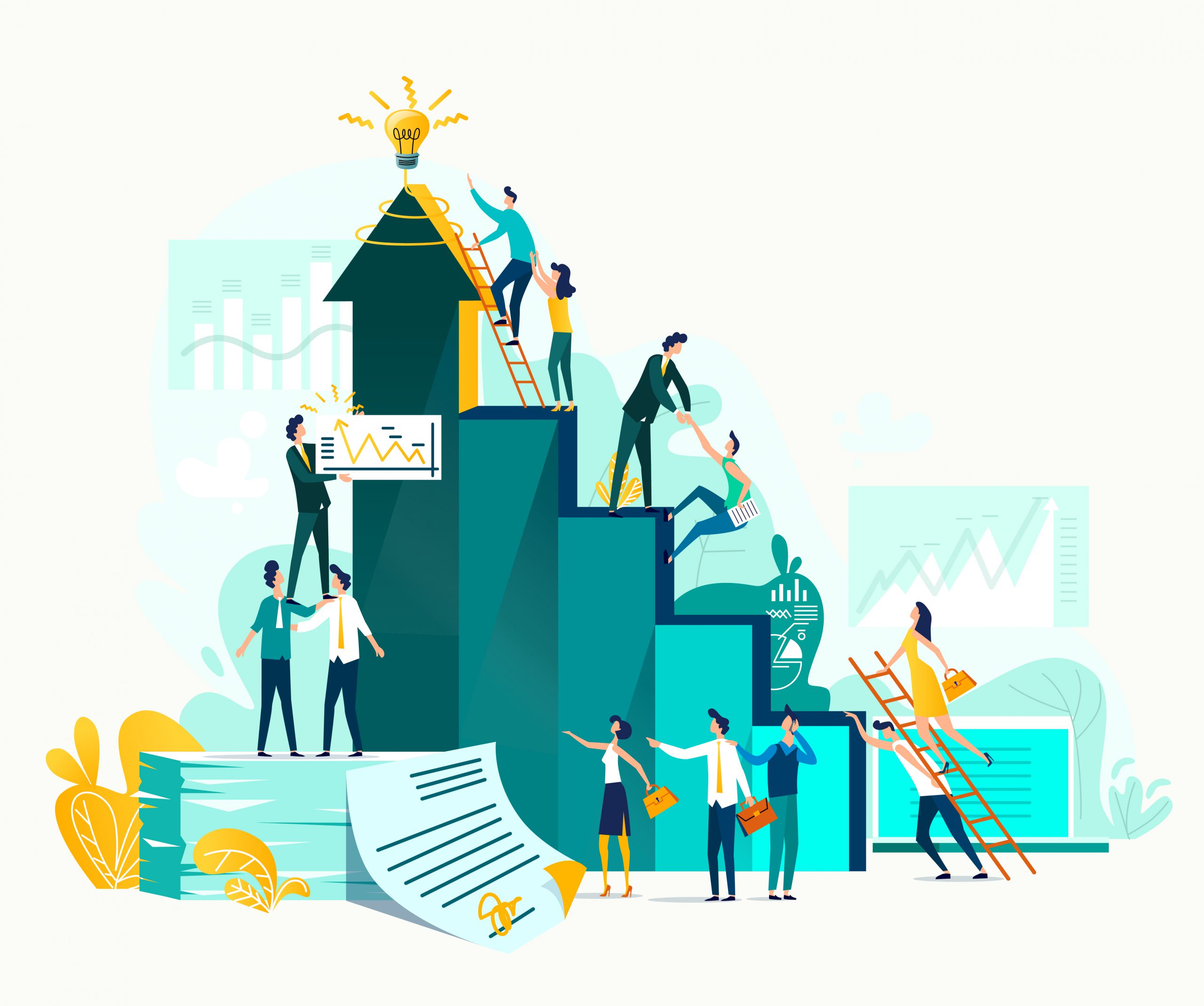 The firm provides specialist services to companies from private enterprise to non-profit organization, to joint ventures between Chinese companies and foreign firms. We advise a wide range of businesses in areas such as merger, acquisition and listings, import and export and real estate.
If you have questions please do not hesitate to contact us.